Penthouse Suite (Ocean View)
Our Penthouse Suites are spilt level with living room and sofa bed on the bottom floor and a king size bed and an ensuite bathroom with jacuzzion the top floor.
They can accommodate up to four (4) persons - Four ( 4) adults or two (2) adults and two (2) children.
ADDITIONAL AMENITIES
Living room with sofa bed (lower level).
Ensuite bathroom with jacuzzi and skylight (upper level).
Extra half-bathroom.
Bar.
Private balcony with views of the ocean.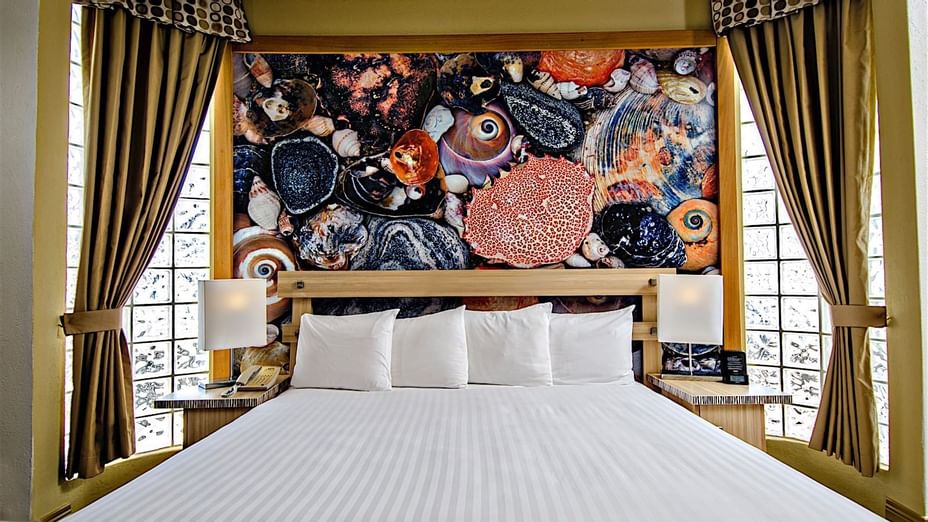 Standard In-Room Amenities
Swim-up bar, poolside dining
Complimentary parking in a secure lot