Pacifika Kitchen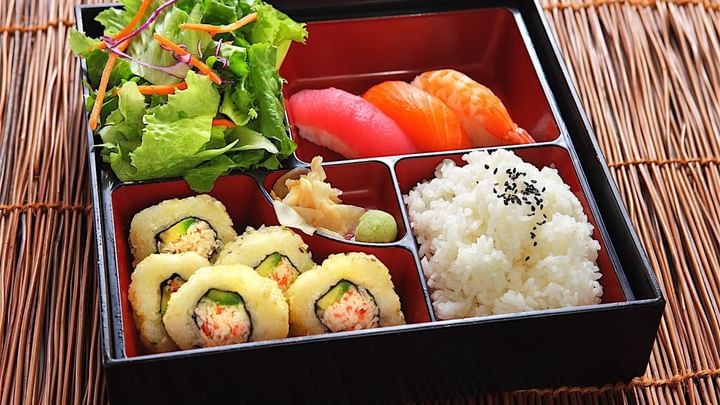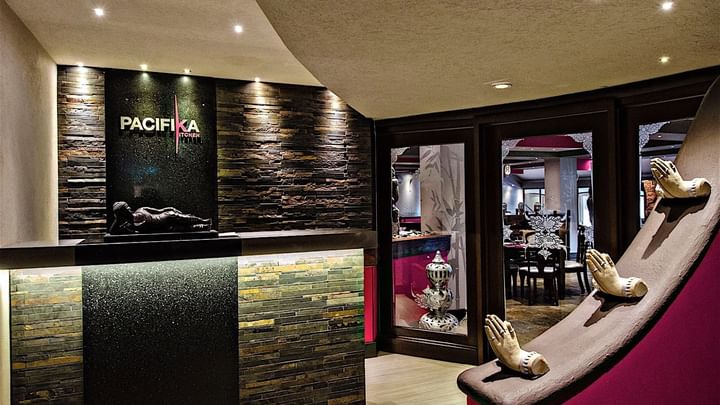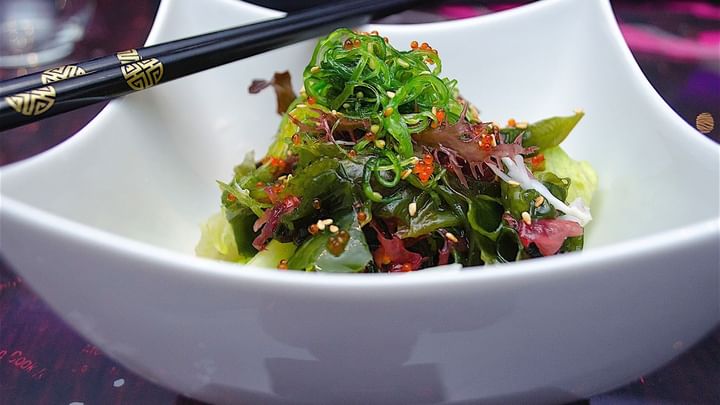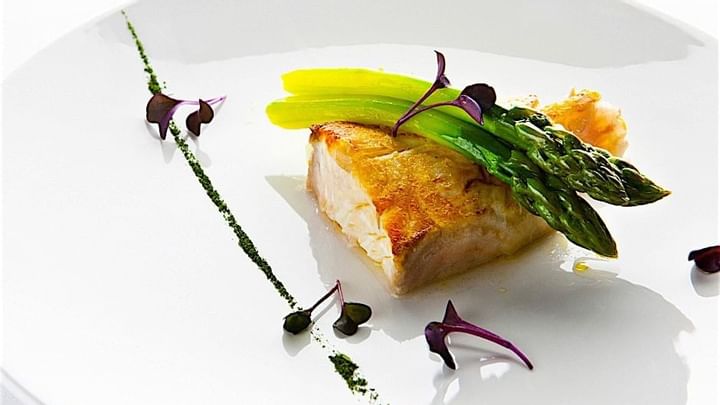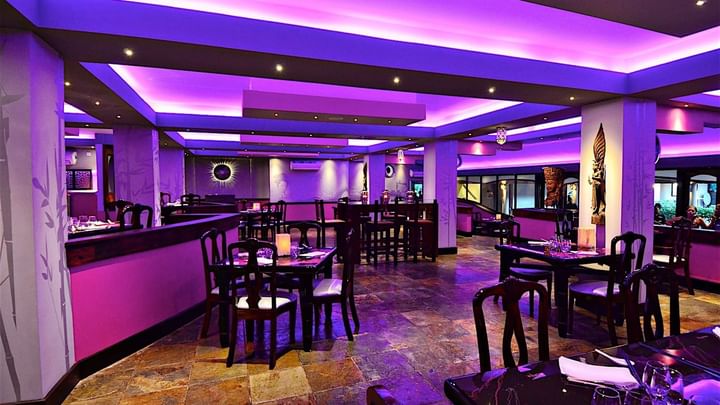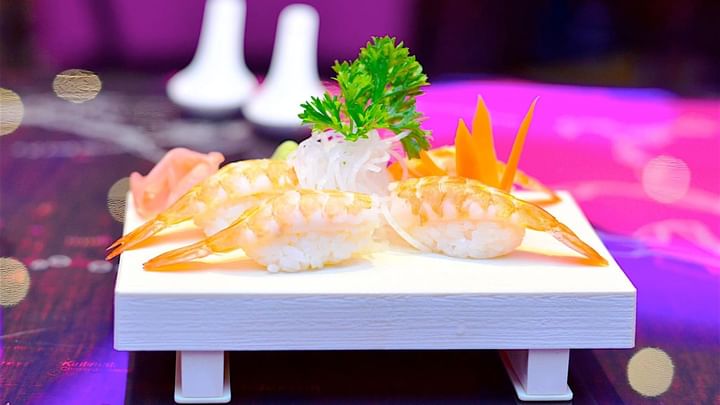 Pacifika Kitchen is a dazzling one-of-a-kind restaurant on the island. Enjoy Japanese, Chinese, Thai and Indonesian cuisine in our modern indoor dining venue.
Open: Wednesday & Saturday 6:30 PM to 9:00 PM
Every Saturday from 6:30 PM to 9:00 PM , enjoy our authentic Thai buffet 'Passage to Bangkok' presented by Asian Master Chef . BDS $85 per person plus vat. The menu changes weekly but the mouthwatering taste remains the same!