Fig Tree ( Under renovations)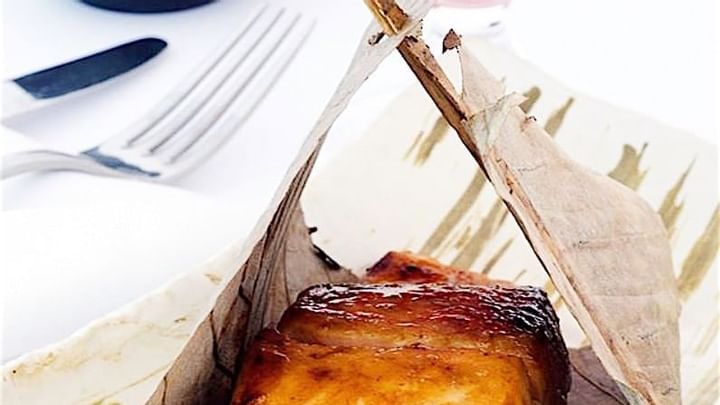 The Fig Tree Restaurant is an outdoor, oceanfront venue for themed events. On Tuesday, we host a Curry and Kebab Night accompanied by live entertainment. Enjoy our Sea, Salt and Fire Barbecue every Thursday with live music, a limbo competition and breathtaking floorshow with stilt-walkers, fire-eaters and a Barbadian Tuk band. Tuesday (Curry and Kebab Night): 6:30 p.m. – 9:30 p.m.
Thursday (Sea Salt and Fire BBQ): 6:30 p.m. – 9:30 p.m.
MENU
Please see our menu's below